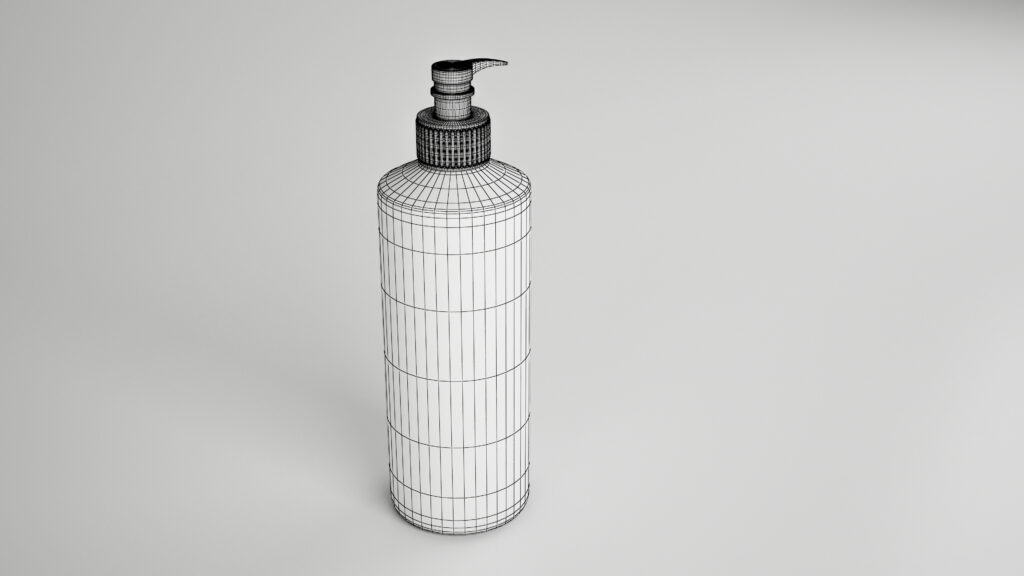 Amber lead-free heat-resistant glass. BPA-free plastic pump tops. Food safe. Medical grade.Great for aromatherapy and essential oil blends. Also use as a liquid soap dispenser or for face cleanser, body wash, shampoo, conditioner, skin care products, bug repellent, hand sterilizer, massage oils or cooking ingredients.
Texturing using key shot. Preview images rendered with key shot
Originally modeled in 3d max. Includes Both Low Poly & High Poly Models in FBX and OBJ formats.