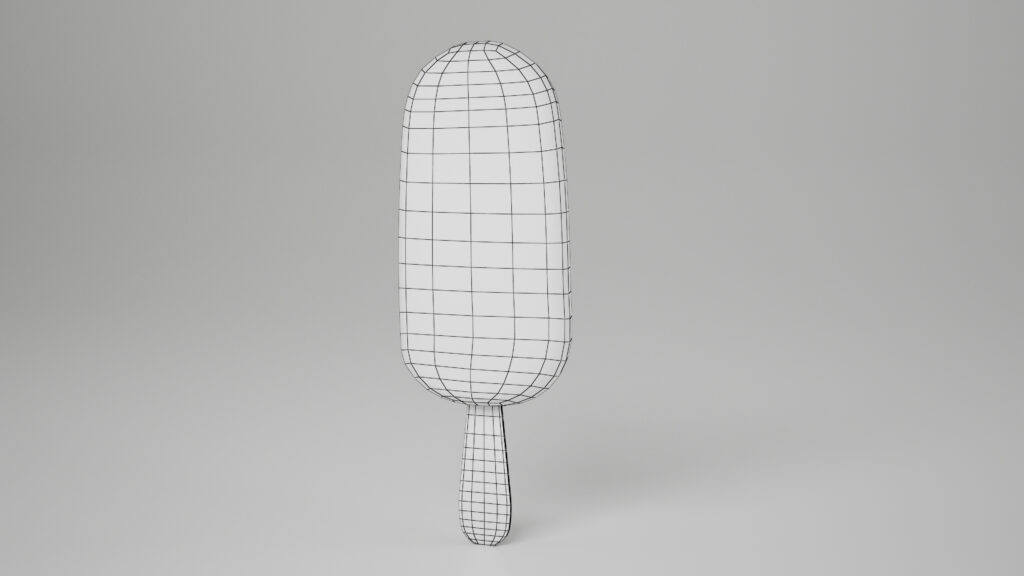 An ice cream bar is a frozen dessert on a stick or a candy bar that has ice cream in it. The coating is usually a thin layer of chocolate used to prevent the melting and dripping of ice cream.
Texturing using key shot. Preview images rendered with key shot
Originally modeled in 3d max. Includes Both Low Poly & High Poly Models in FBX and OBJ formats.