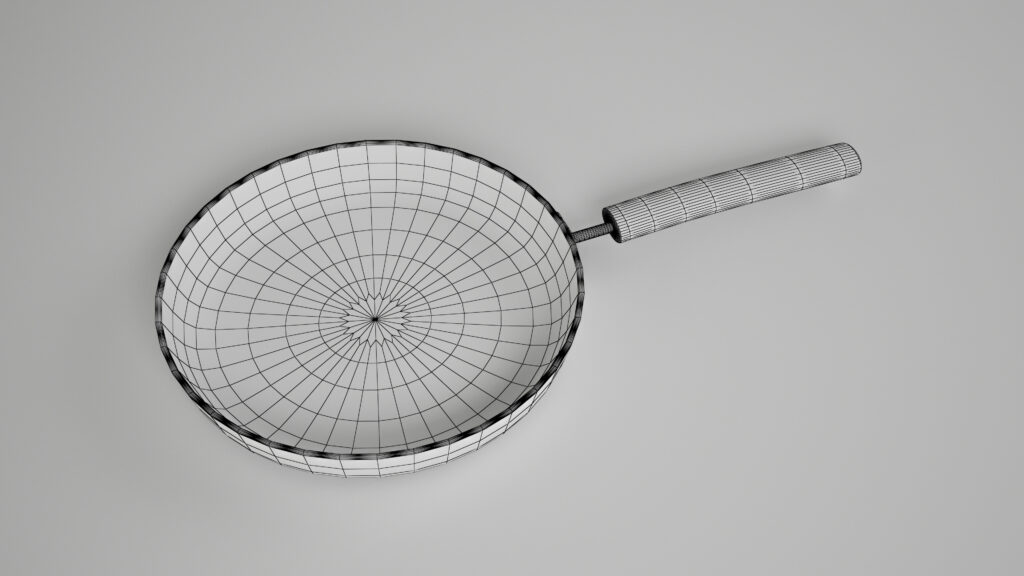 A Fry Pan is a flat-bottomed pan, with low outward flaring sides and a long handle.Modern-day Fry Pans are usually made out of stainless steel or aluminum; however, other materials used in its construction can include cast iron or copper as well.
Texturing using key shot. Preview images rendered with key shot
Originally modeled in 3d max. Includes Both Low Poly & High Poly Models in FBX and OBJ formats.