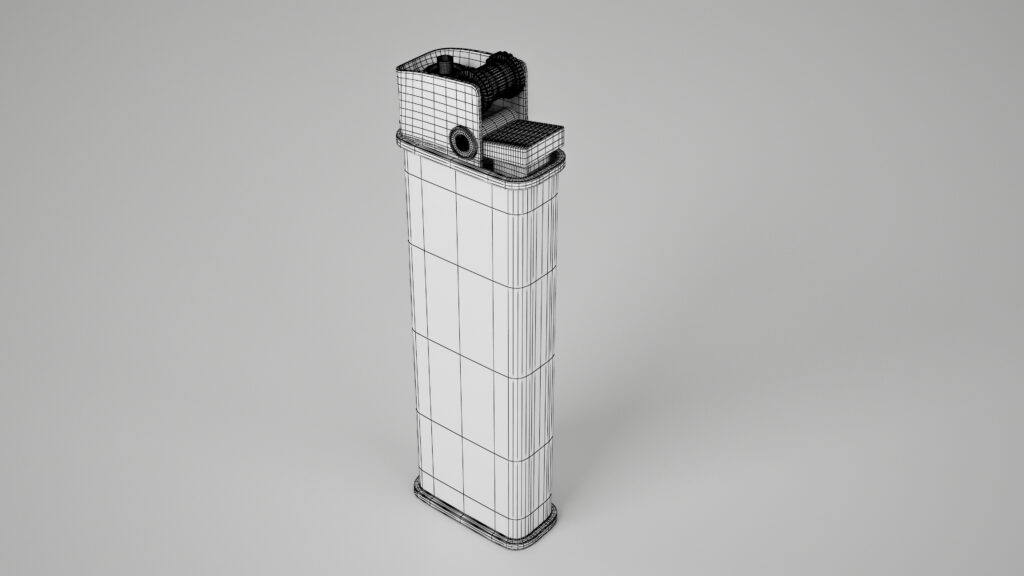 A lighter is a portable device which creates a flame, and can be used to ignite a variety of items, such as cigarettes, gas lighter, fireworks, candles or campfires.
Texturing using key shot. Preview images rendered with key shot
Originally modeled in 3d max. Includes Both Low Poly & High Poly Models in FBX and OBJ formats.