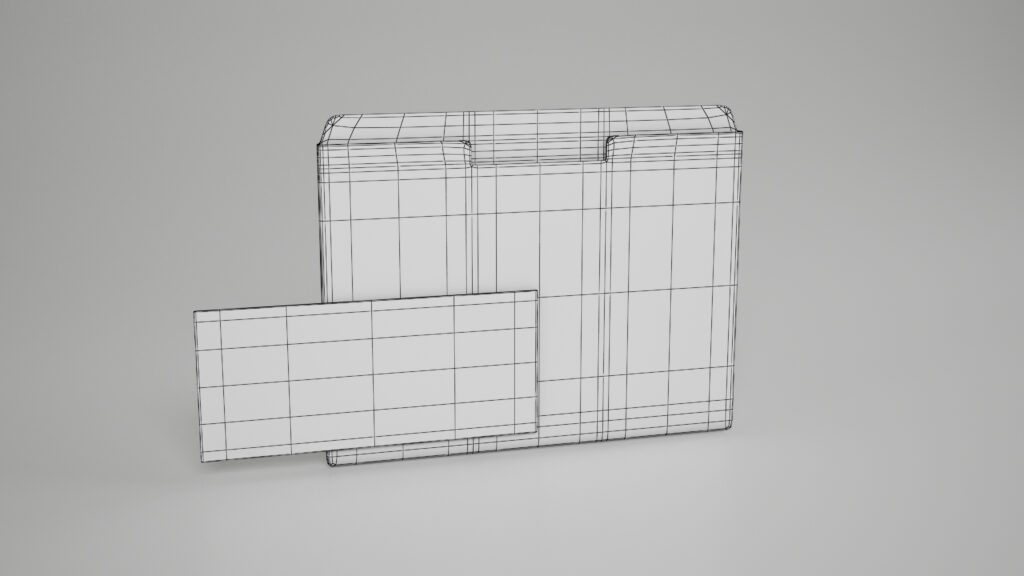 Handmade envelopes are made of recycled paper (the same colour on the outside and inside),The colorful envelopes are suitable for greeting cards, letters, wedding invitations, baptism invitations, corporate event invitations, letters thanks to branding, etc.
Texturing using key shot. Preview images rendered with key shot
Originally modeled in 3d max. Includes Both Low Poly & High Poly Models in FBX and OBJ formats.