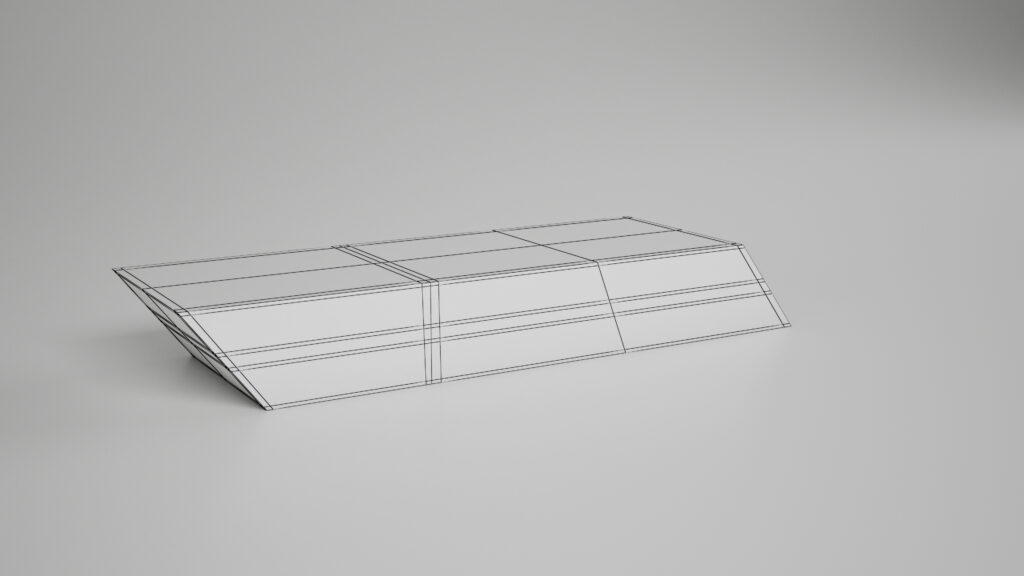 An eraser is an article of stationery that is used for removing marks from paper or skin.Erasers have a rubbery consistency and come in a variety of shapes, sizes and colors. At first, erasers were invented to erase mistakes made with a pencil; later, more abrasive ink erasers were introduced.
Texturing using key shot. Preview images rendered with key shot
Originally modeled in 3d max. Includes Both Low Poly & High Poly Models in FBX and OBJ formats.