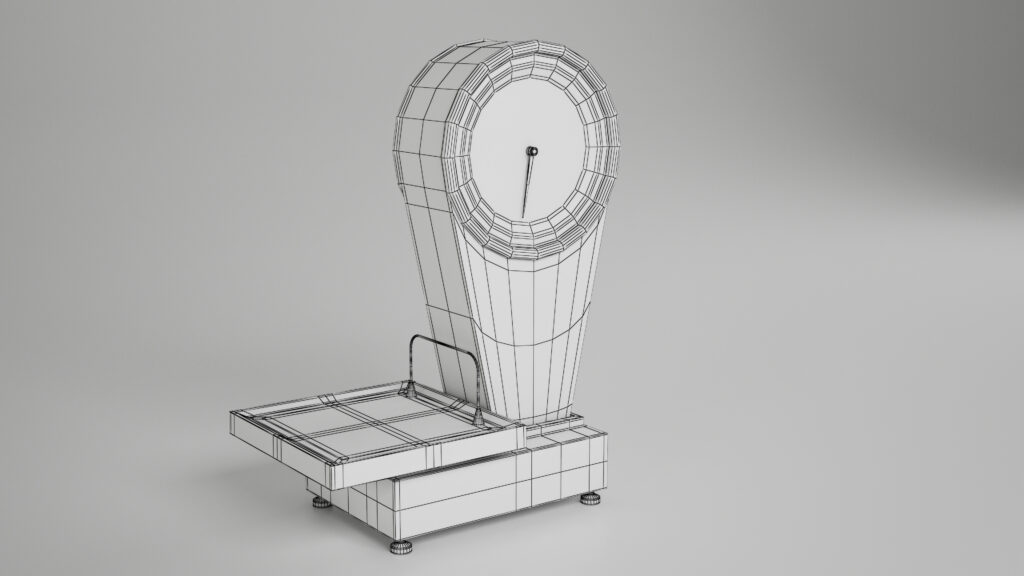 A scale or balance is a device used to measure weight or mass. These are also known as mass scales, weight scales, mass balances, and weight balances.
Texturing using key shot. Preview images rendered with key shot
Originally modeled in 3d max. Includes Both Low Poly & High Poly Models in FBX and OBJ formats.