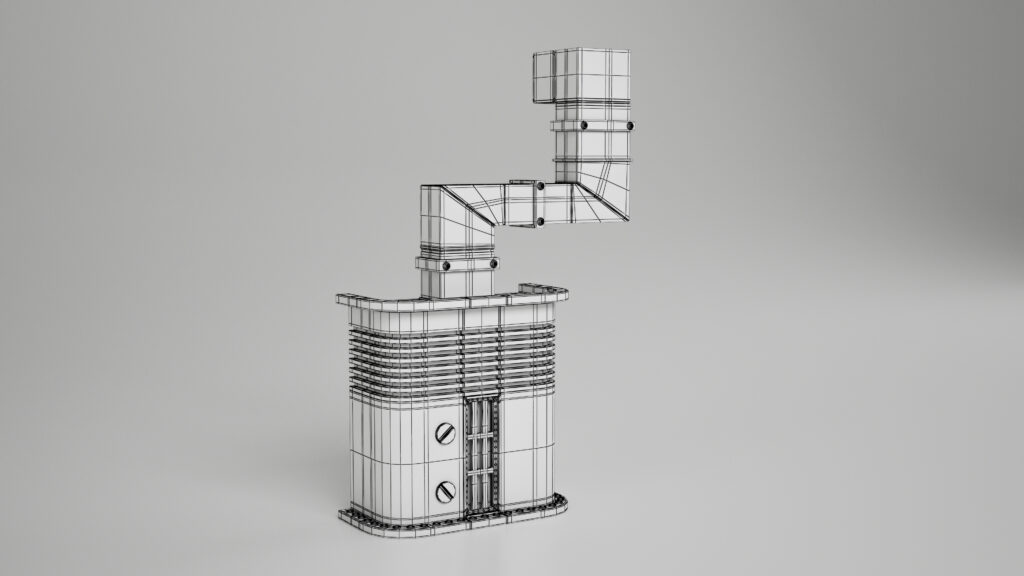 A closed vessel or arrangement of enclosed tubes in which water is heated to supply steam to drive an engine or turbine or provide heat.
Texturing using key shot. Preview images rendered with key shot
Originally modeled in 3d max. Includes Both Low Poly & High Poly Models in FBX and OBJ formats.