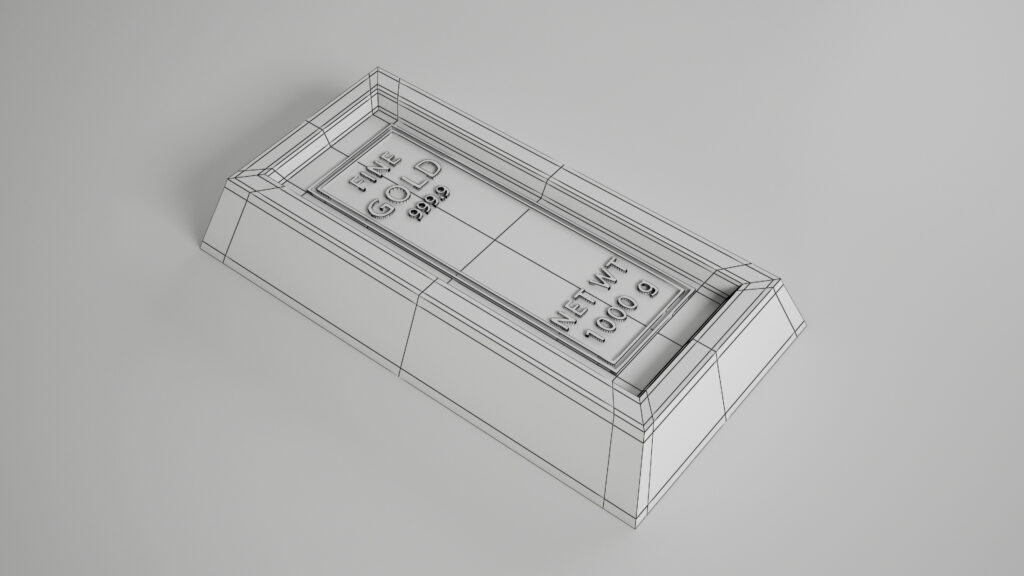 A gold bar, also called gold bullion or gold ingot, is a quantity of refined metallic gold of box shape that is made by a bar producer meeting standard conditions of manufacture, labeling, and record keeping.
Texturing using key shot. Preview images rendered with key shot
Originally modeled in 3d max. Includes Both Low Poly & High Poly Models in FBX and OBJ formats.