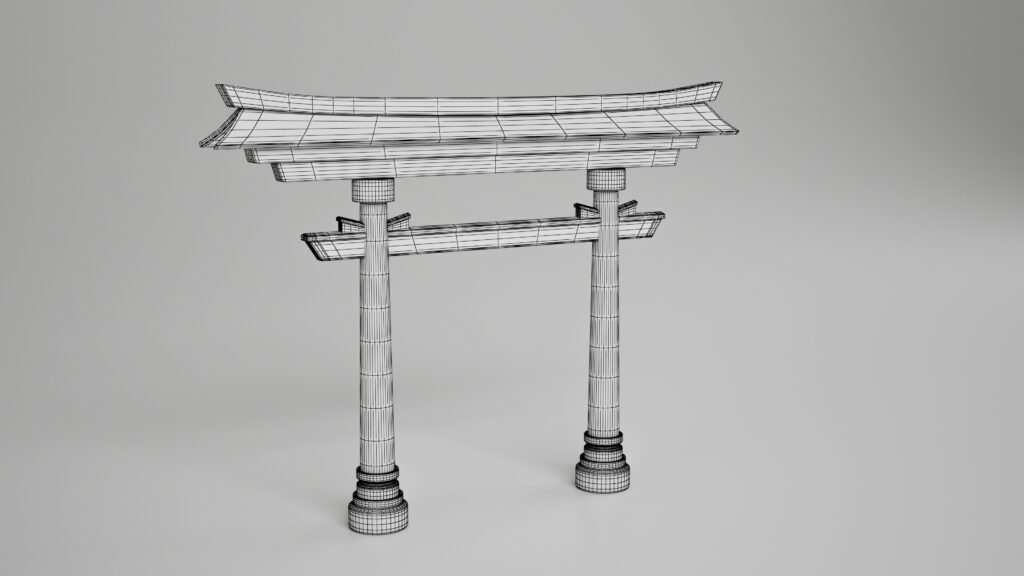 A torii is a traditional Japanese gate most commonly found at the entrance of or within a Shinto shrine, where it symbolically marks the transition from the mundane to the sacred.
Texturing using key shot. Preview images rendered with key shot
Originally modeled in 3d max. Includes Both Low Poly & High Poly Models in FBX and OBJ formats.