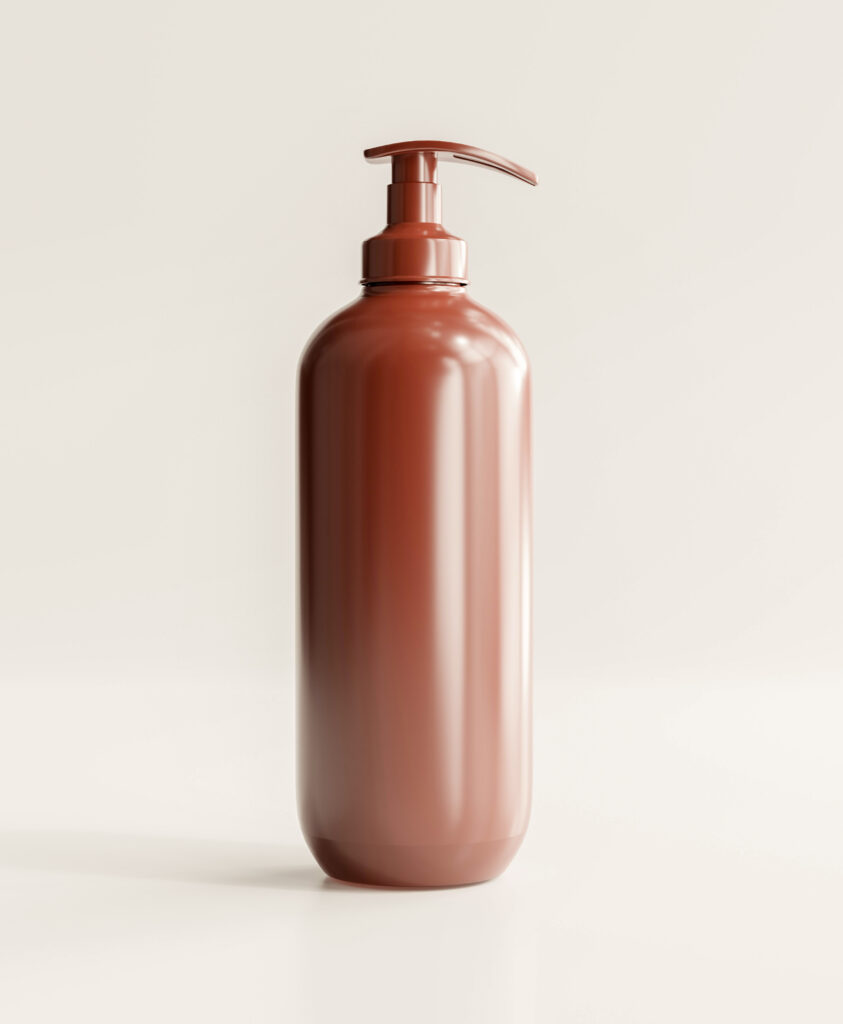 A pump bottle 3D model
Features:
Correctly Scaled,
High Details for Close-up renders.
Close to real world Accurate 3D Models.
Includes Low Poly, Medium Poly & High Poly Models in FBX and OBJ formats.
Subdivision ready (turbo smooth / subdivision surface).
No plugins (third-party) used
No need to cleanup before using.
Included file formats: .max .fbx .obj, .blend
Materials are only included in the blender file. fbx max and obj does not have materials.