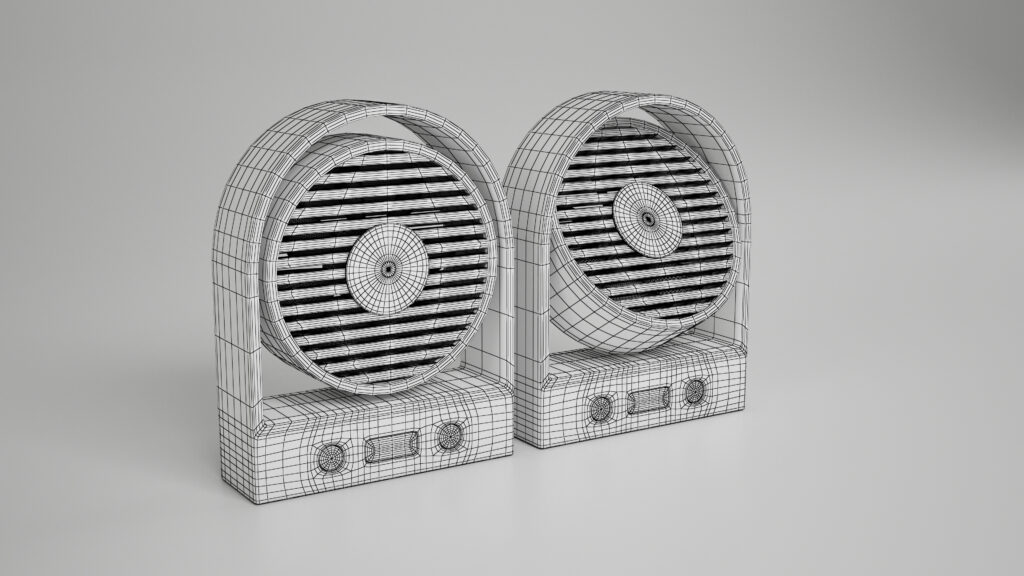 A electric desk fan is usually a fan that is small in size and portable so it can be easily moved around and placed on top of a desk without being unwieldy or taking up too much space.
Texturing using key shot. Preview images rendered with key shot
Originally modeled in 3d max. Includes Both Low Poly & High Poly Models in FBX and OBJ formats.