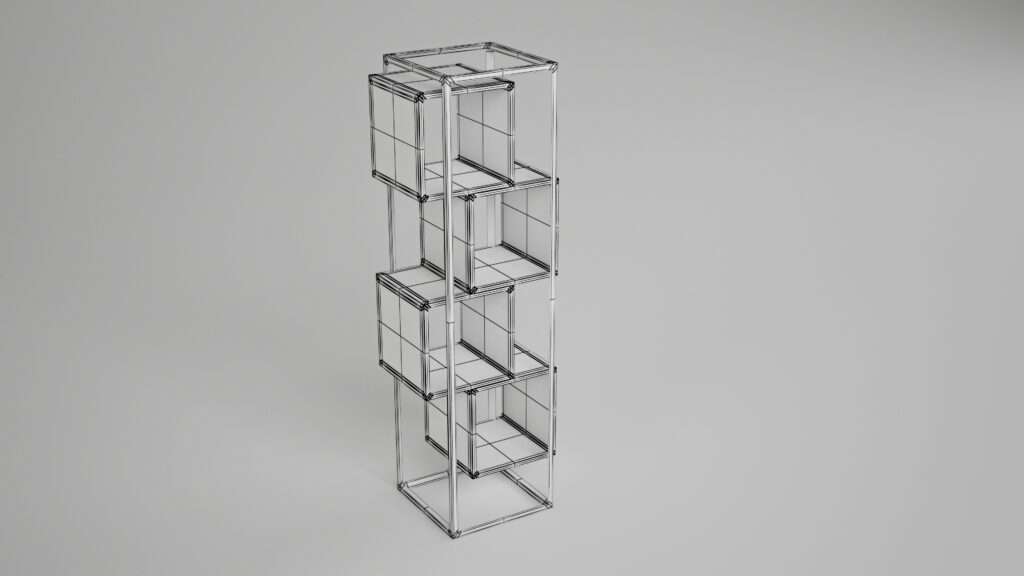 Tall metal wood bookcase is a kind of accent furniture that fits and adds an elegant style to any office, study room or decorative setting. The bookshelf frame is constructed of industrial metal with each shelf providing storage for books, magazines, and other decorative accouterments.
Texturing using key shot. Preview images rendered with key shot
Originally modeled in 3d max. Includes Both Low Poly & High Poly Models in FBX and OBJ formats.