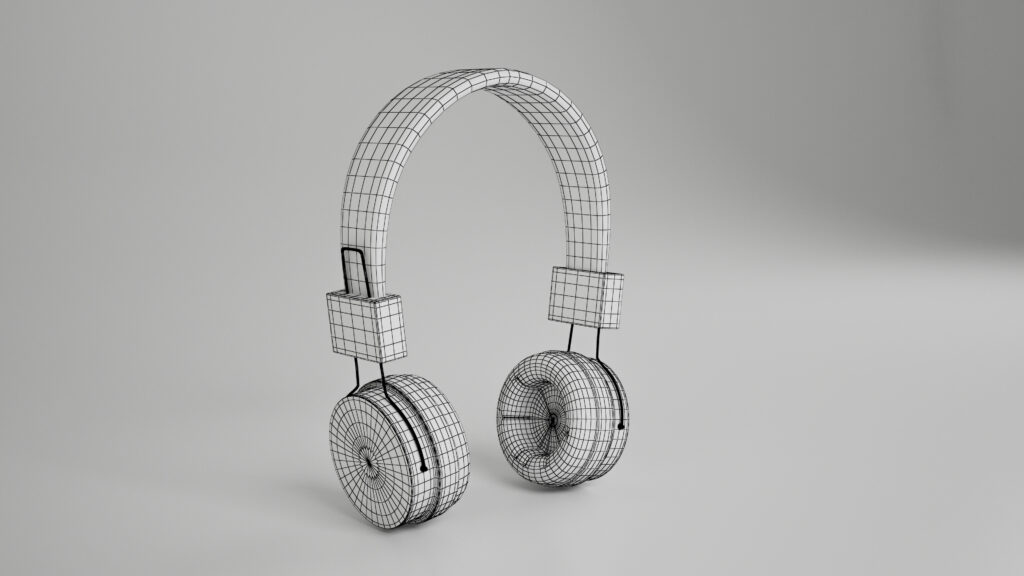 Headphones are a pair of small loudspeaker drivers worn on or around the head over a user's ears. They are electroacoustic transducers, which convert an electrical signal to a corresponding sound. Headphones let a single user listen to an audio source privately, in contrast to a loudspeaker, which emits sound into the open air for anyone nearby to hear.
Texturing using key shot. Preview images rendered with key shot
Originally modeled in 3d max. Includes Both Low Poly & High Poly Models in FBX and OBJ formats.