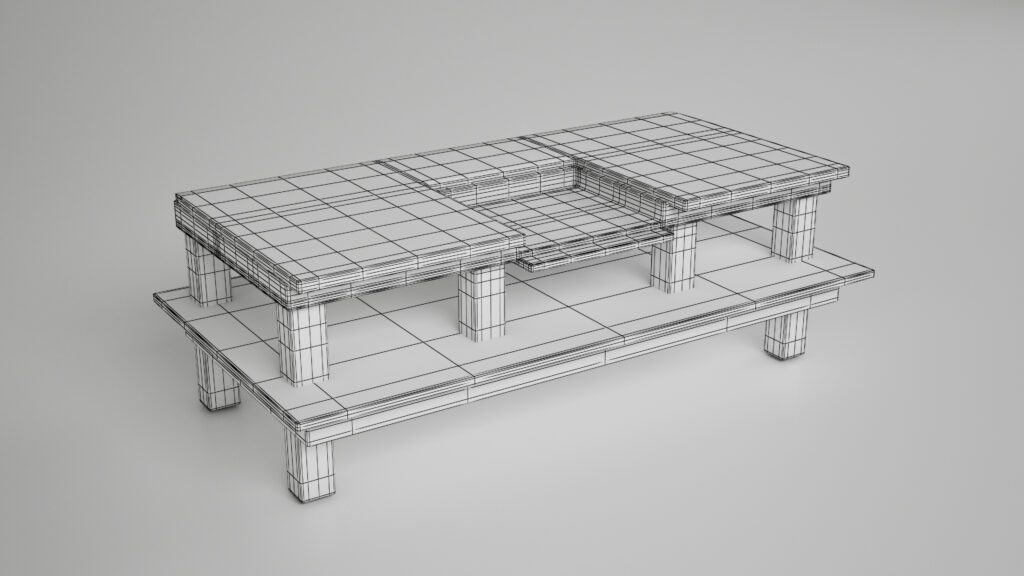 A workbench is a sturdy table at which manual work is done. They range from simple flat surfaces to very complex designs that may be considered tools in themselves. Workbenches vary in size from tiny jewelers benches to the huge benches used by staircase makers.
Texturing using key shot. Preview images rendered with key shot.
Originally modeled in 3d max. Includes Both Low Poly & High Poly Models in FBX and OBJ formats.