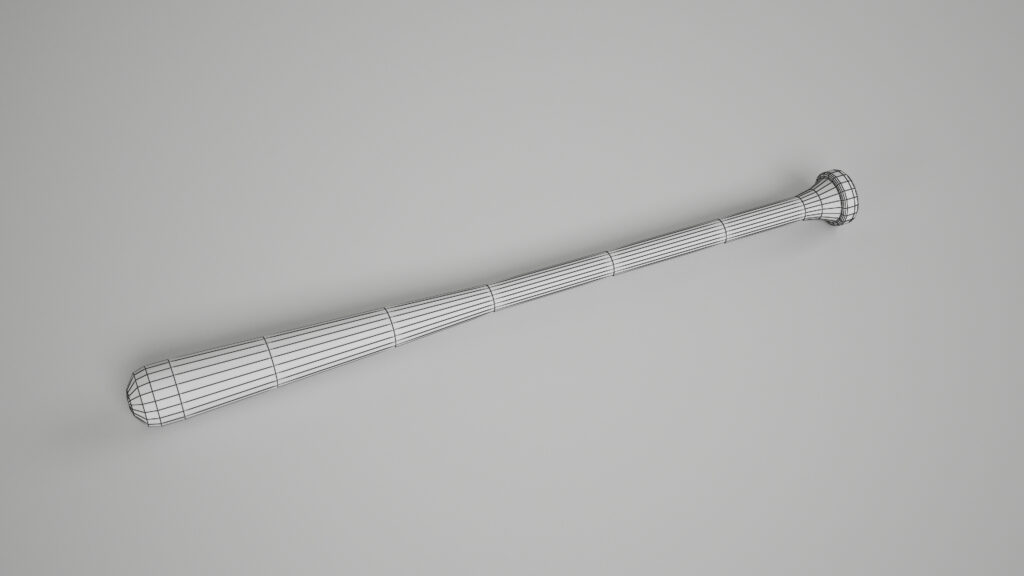 A baseball bat is a smooth wooden club used in the sport of baseball to hit the ball after it is thrown by the pitcher.A baseball bat is divided into several regions. The "barrel" is the thick part of the bat, where it is meant to hit the ball. The end of the barrel is called the "top," "end," or "cap" of the bat.
Texturing using key shot. Preview images rendered with key shot
Originally modeled in 3d max. Includes Both Low Poly & High Poly Models in FBX and OBJ formats.