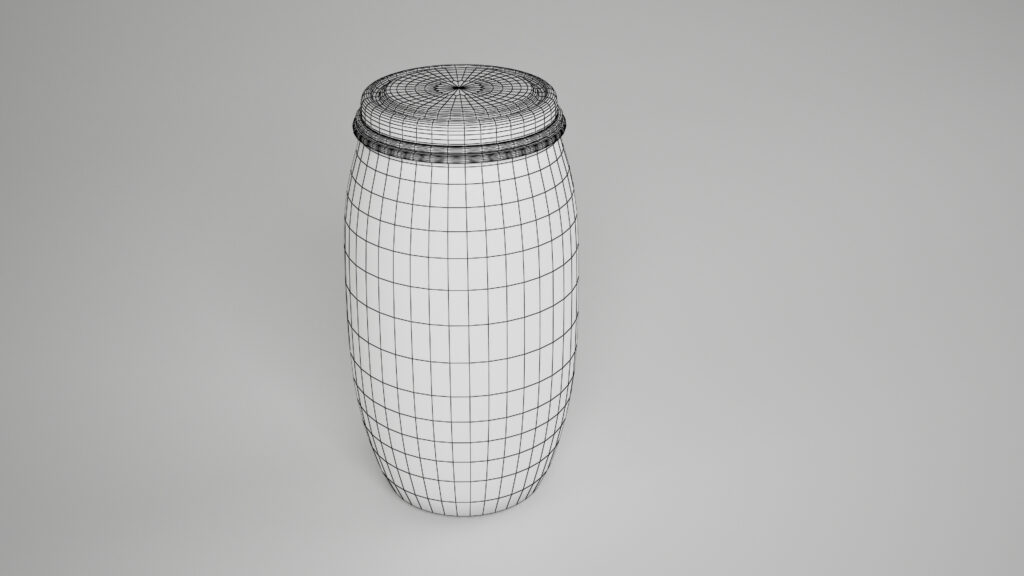 Versatile, durable and dependable, the blue plastic drum is an essential component when it comes to safe and secure storage and transport of many different industrial goods.Oils, foodstuffs and even dangerous chemicals and hazardous waste can all be safely contained within a blue plastic drum, making it a popular and cost-effective solution for many industrial companies.
Texturing using key shot. Preview images rendered with key shot
Originally modeled in 3d max. Includes Both Low Poly & High Poly Models in FBX and OBJ formats.