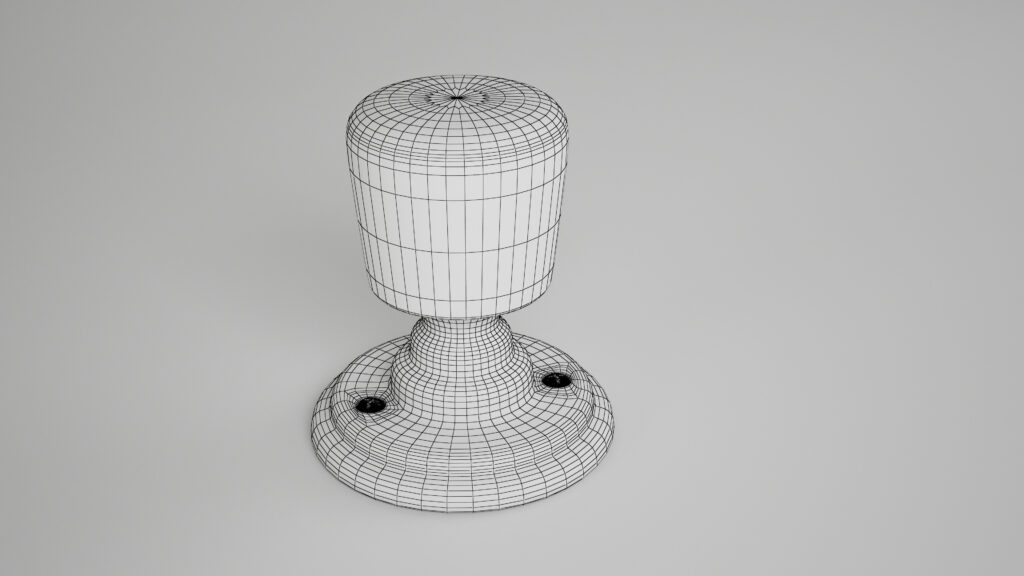 Doorknob is a handle used to open or close a door. Door handles can be found on all types of doors including exterior doors of residential and commercial buildings, internal doors, cupboard doors.
Texturing using key shot. Preview images rendered with key shot
Originally modeled in 3d max. Includes Both Low Poly & High Poly Models in FBX and OBJ formats.