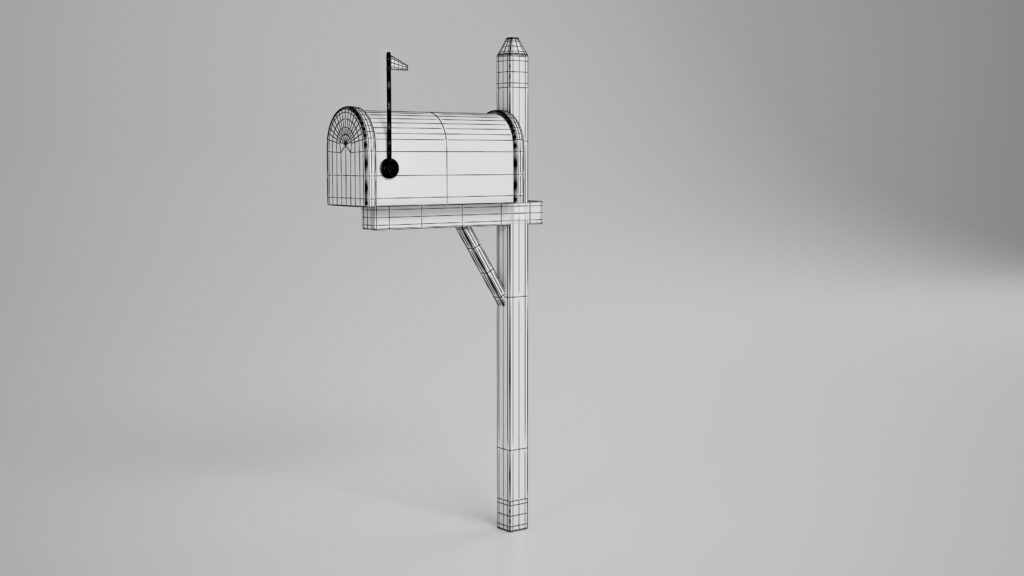 A mailbox is a metal box in a public place, where you put letters and packets to be collected. They are then sorted and delivered.
Texturing using key shot. Preview images rendered with key shot
Originally modeled in 3d max. Includes Both Low Poly & High Poly Models in FBX and OBJ formats.