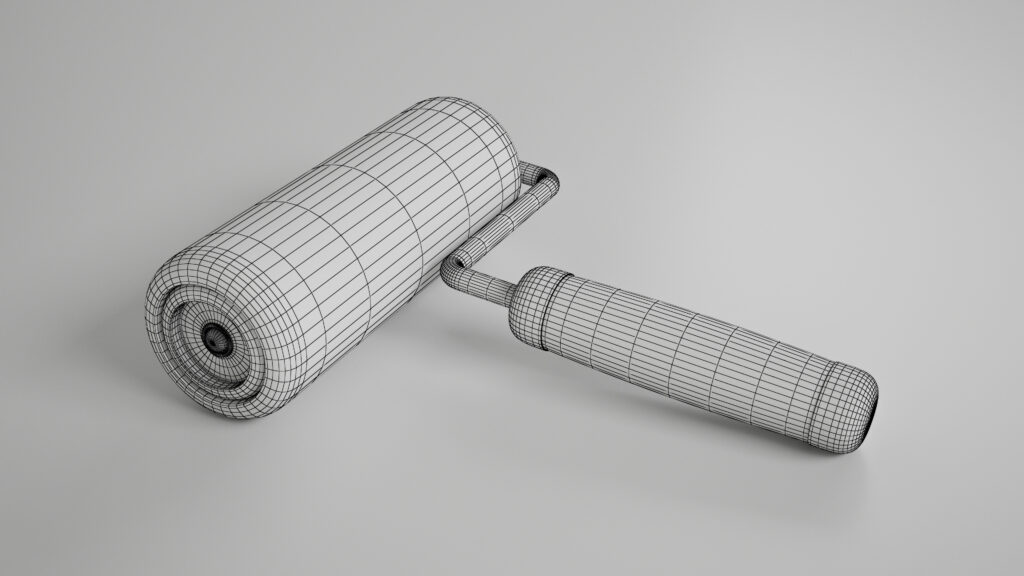 A paint roller is a paint application tool used for painting large flat surfaces rapidly and efficiently.The paint roller typically consists of two parts: a "roller frame," and a "roller cover." The roller cover absorbs the paint and transfers it to the painted surface, the roller frame attaches to the roller cover.
Texturing using key shot. Preview images rendered with key shot
Originally modeled in 3d max. Includes Both Low Poly & High Poly Models in FBX and OBJ formats.