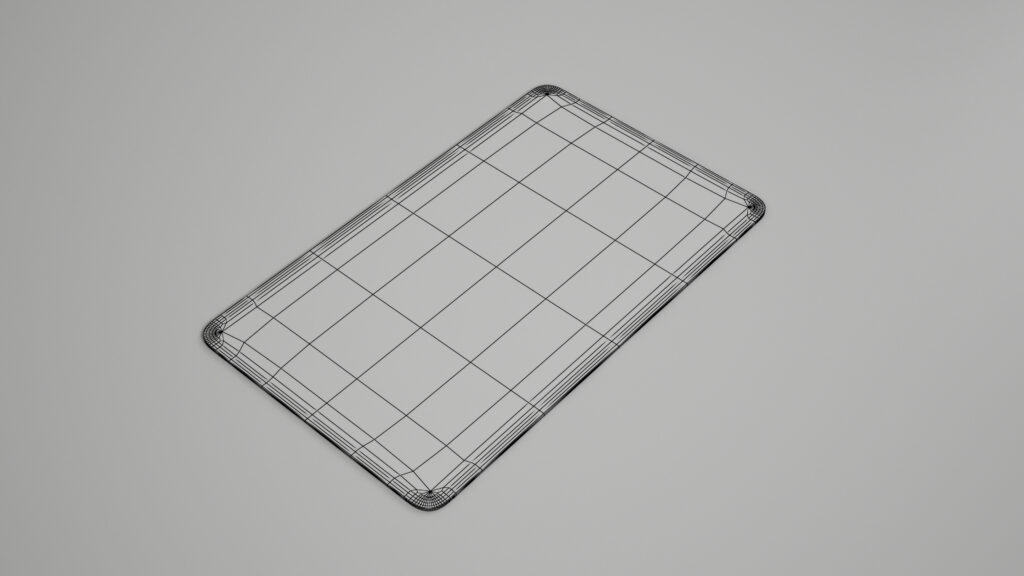 Durable Glass Hydration Bottle, Glass bottles with a screw on cap. The cap is easy to twist, yet closes the bottle tightly to prevent spillage. Variety of use ranges from serving water, tea, liquor, kefir or kombucha to storing sauces, vinegar, oil and more. Bottles made of nontoxic materials are 100% recyclable and environmentally responsible.
Preview Images rendered with Keyshot 11. *Keyshot files and materials included. *Materials and textures are available only in Keyshot file.
Originally modeled in 3d max. Includes Both Low Poly & High Poly Models in FBX and OBJ formats.