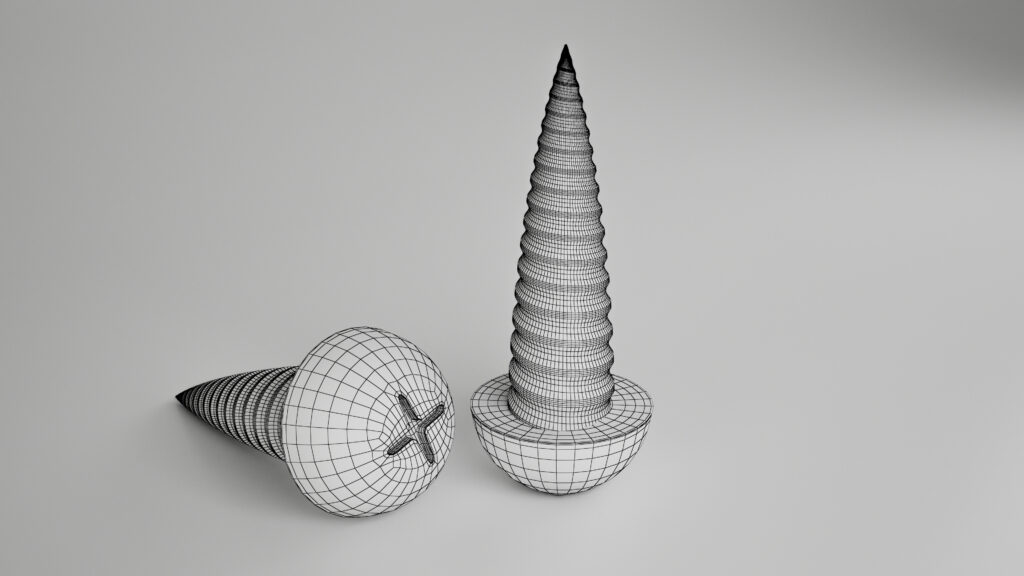 A screw will usually have a head on one end that allows it to be turned with a tool. Common tools for driving screws include screwdrivers and wrenches. The head is usually larger than the body of the screw, which keeps the screw from being driven deeper than the length of the screw and to provide a bearing surface.
Texturing using key shot. Preview images rendered with key shot
Originally modeled in 3d max. Includes High Poly Models in FBX and OBJ formats.