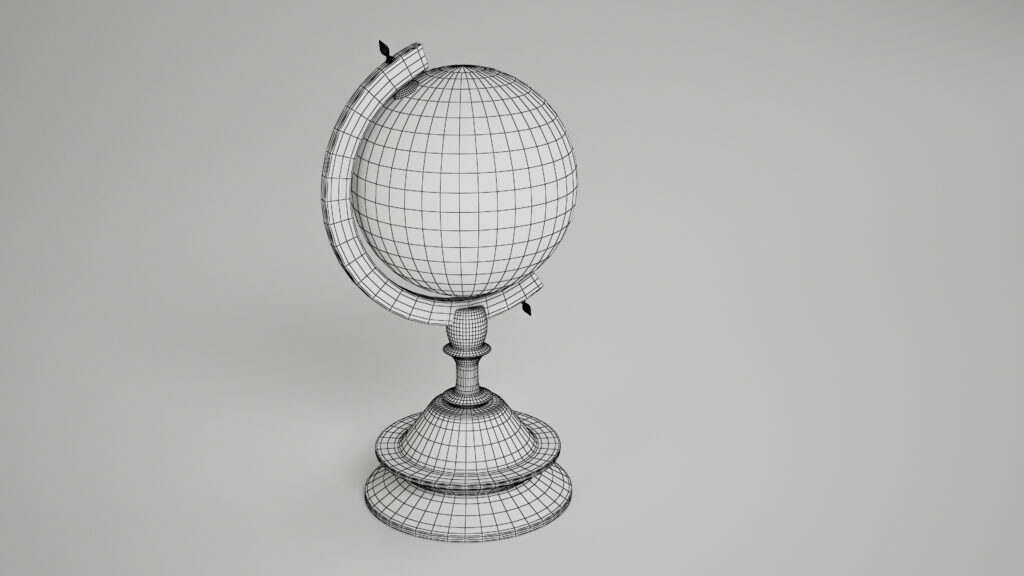 The terrestrial globe provides the only graphic representation of the areas of the earth without significant distortion or inaccuracy in shape, direction, or relative size.
Texturing using key shot. Preview images rendered with key shot
Originally modeled in 3d max. Includes Both Low Poly & High Poly Models in FBX and OBJ formats.