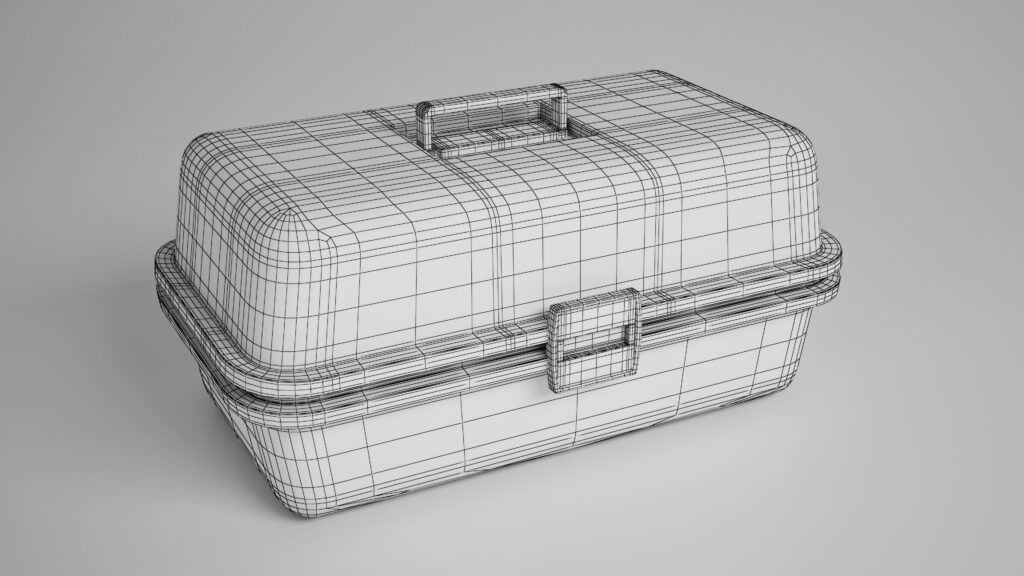 A toolbox is a box to organize, carry, and protect the owner's tools. They could be used for trade, a hobby or DIY, and their contents vary with the craft.
Texturing using key shot. Preview images rendered with key shot
Originally modeled in 3d max. Includes Both Low Poly & High Poly Models in FBX and OBJ formats.