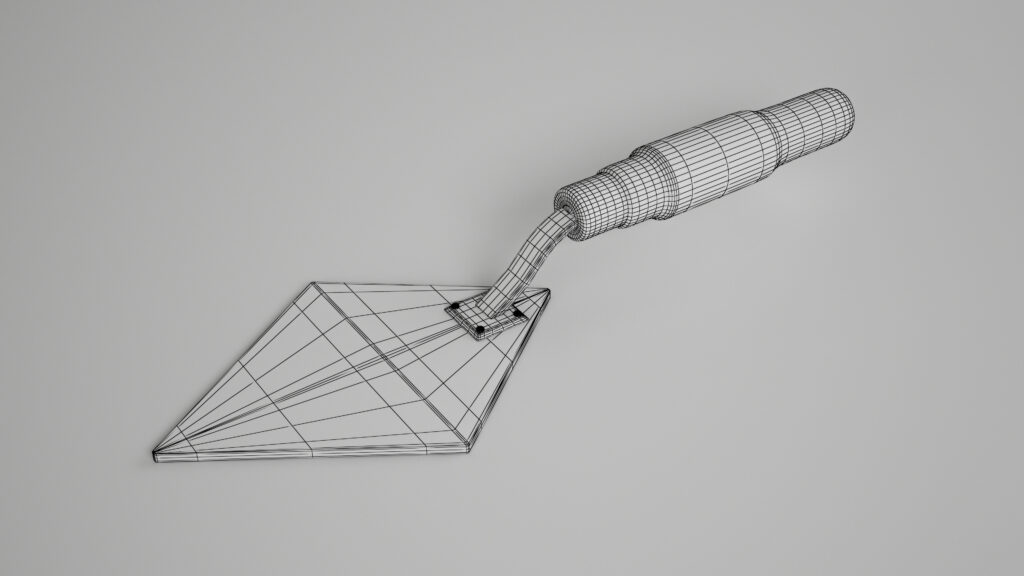 A trowel is a small hand tool used for digging, applying, smoothing, or moving small amounts of viscous or particulate material. Common varieties include the masonry trowel, garden trowel, and float trowel.
Texturing using key shot. Preview images rendered with key shot
Originally modeled in 3d max. Includes Both Low Poly & High Poly Models in FBX and OBJ formats.