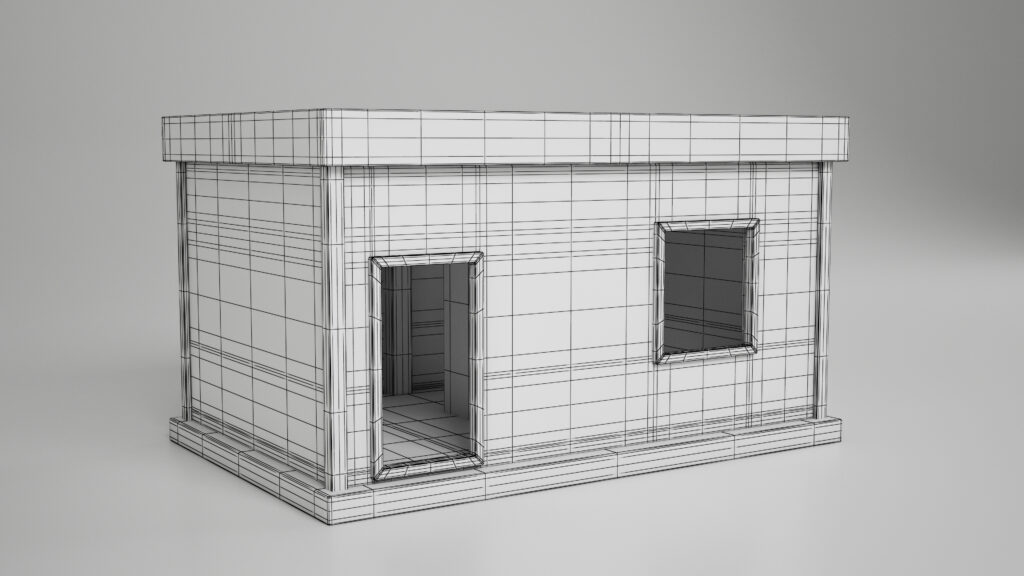 A wood shed is a small outbuilding primarily used to store firewood. Wood sheds can range in size from a small broom closet to a garage. Sometimes called a storage shed or garden shed, wood sheds can also be used to organize garden tools.
Texturing using key shot. Preview images rendered with key shot
Originally modeled in 3d max. Includes Both Low Poly & High Poly Models in FBX and OBJ formats.